How to register shopee seller account
How to register shopee seller account
1. Scan the two-dimensional code of shopee. (the specific information required for settlement depends on the current period of the platform, and the ID card + company business license must be provided)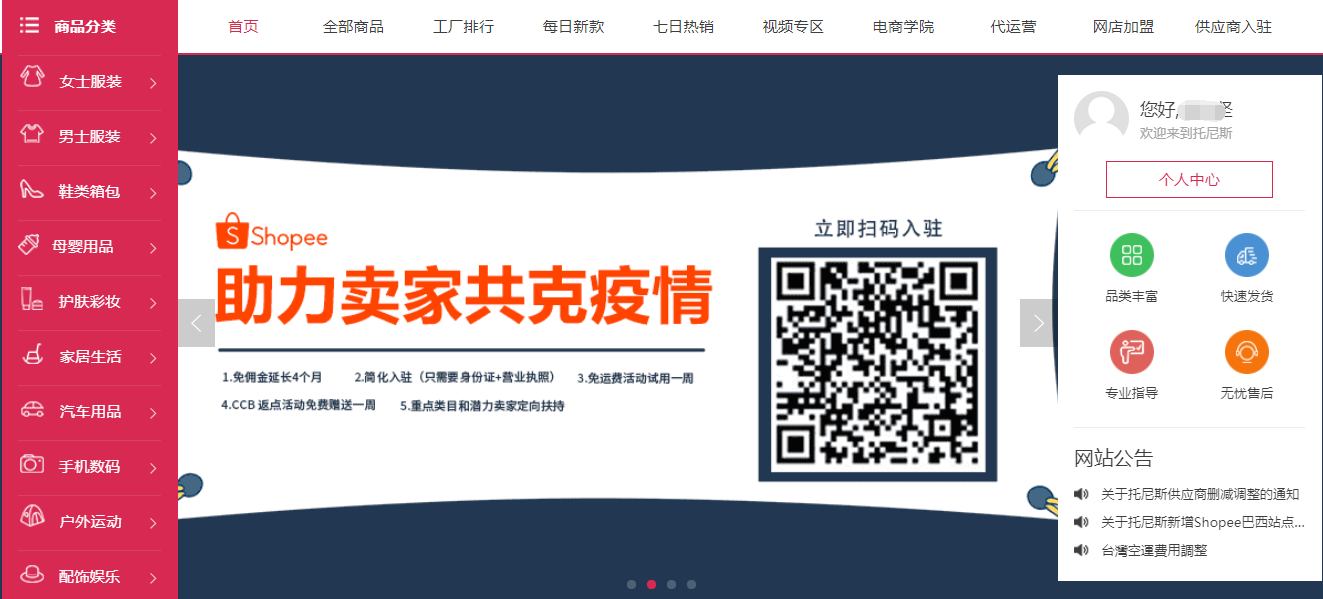 2. Fill in the form information and click "submit".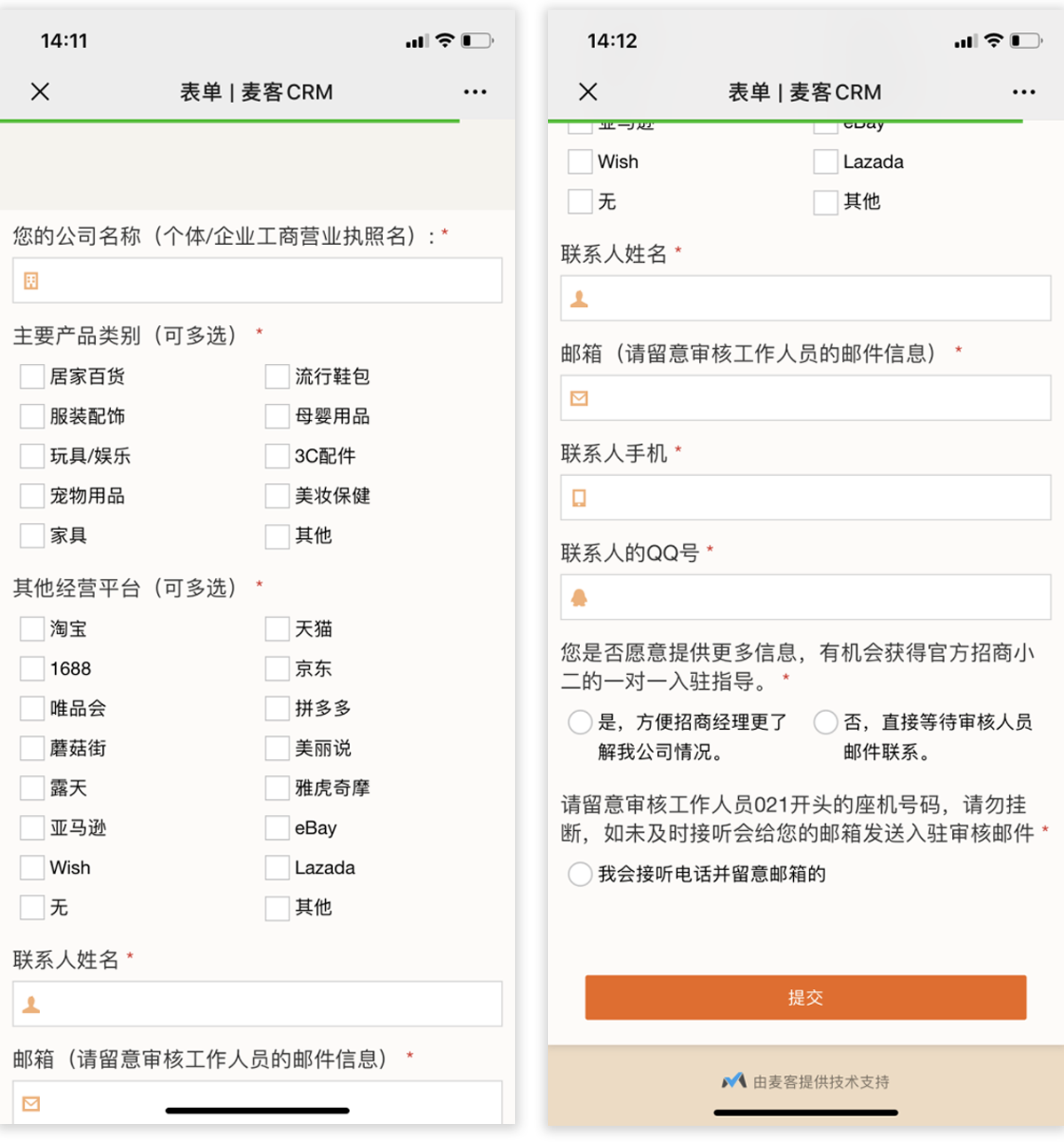 3. After submitting, two check in emails will be sent to your reserved mailbox.
Email 1: submission template and entry notes (please check the notes)
Email 2: link entry for entry of submission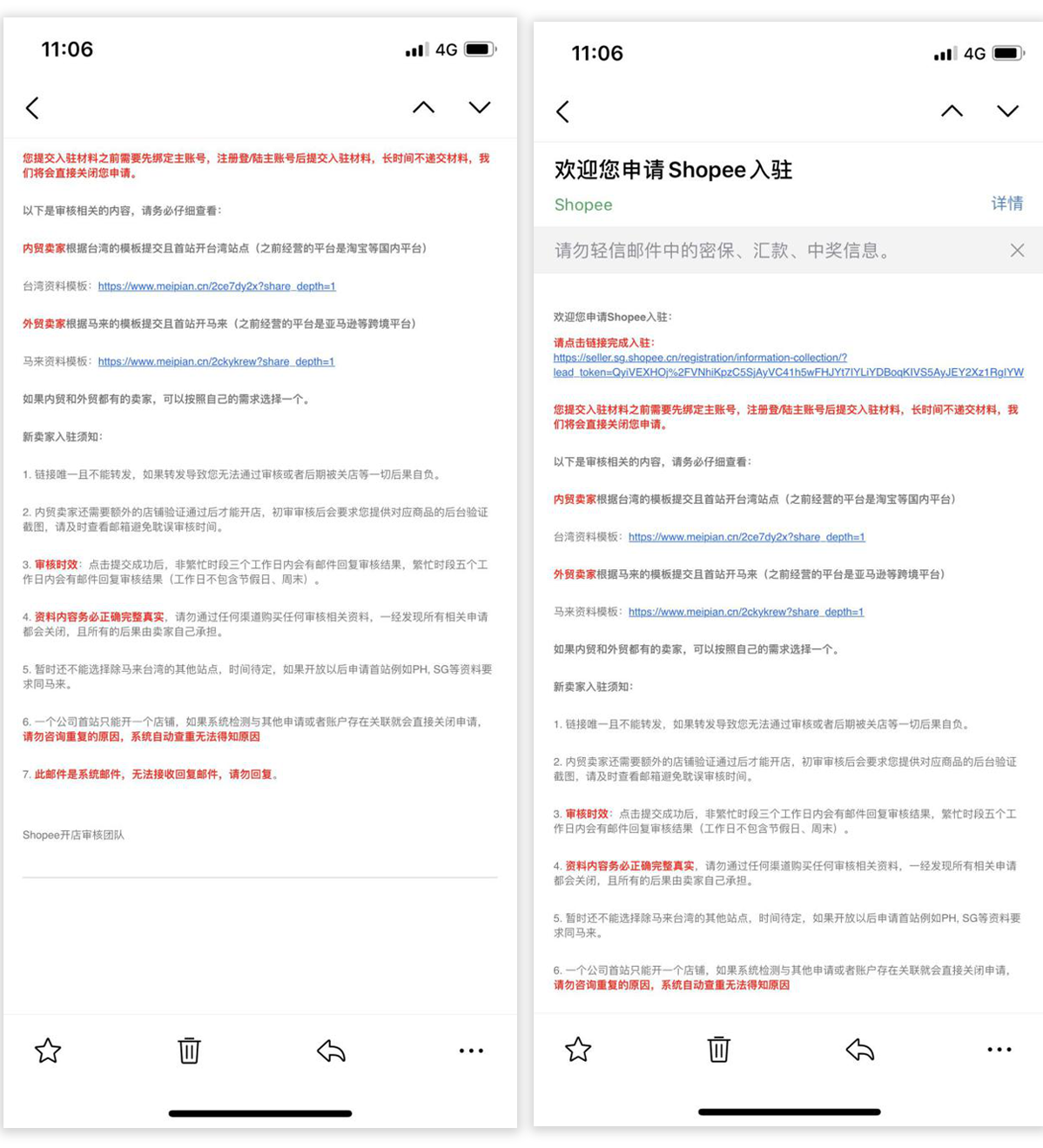 4. Click the link to complete the settlement.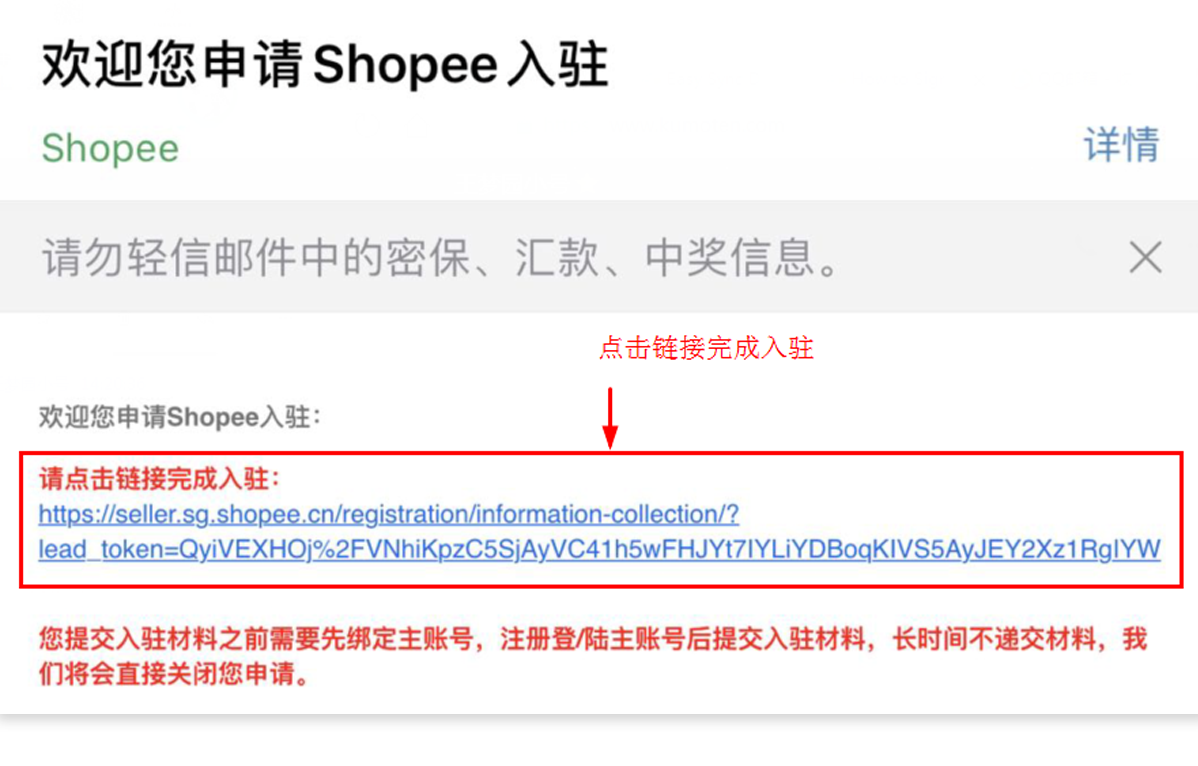 5. Fill in the registration information (see the email for the template)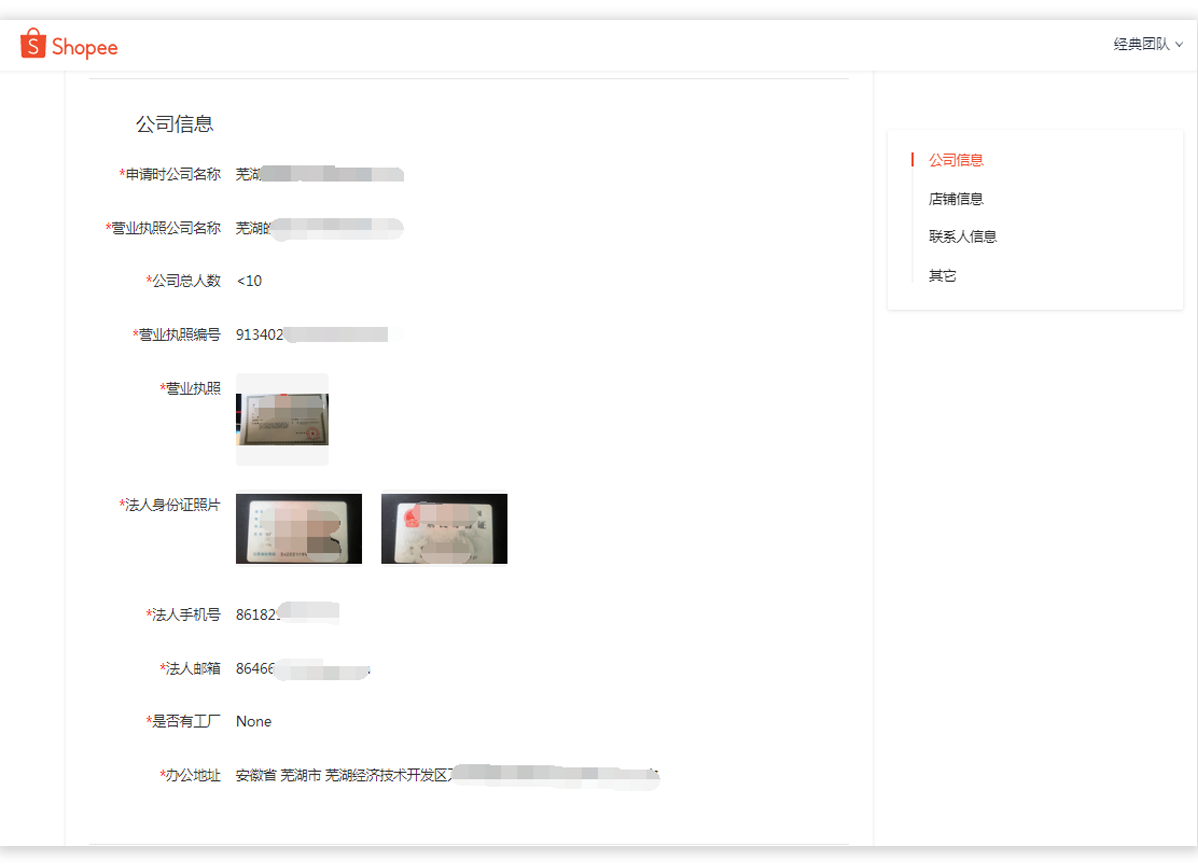 6. Pay attention to the audit status。

7. Pass the audit and settle in successfully.