How to register Taobao seller account?
How to register Taobao seller account?
How to open Taobao store on the computer terminal?
Taobao store entrance: enter the [seller center], and the word "I want to open a store" can be seen in the "store management" menu on the left side (as shown in the figure). If there is no indication that you have created a store, you can see the word "view my shop"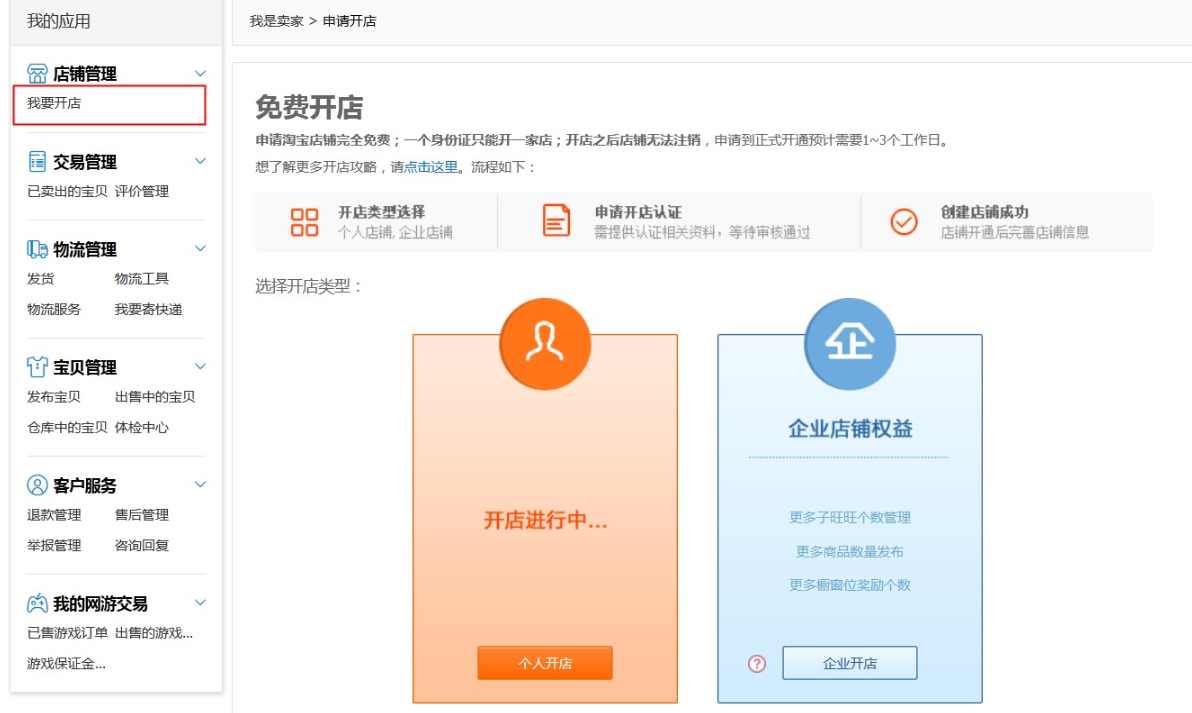 If you want to open a Taobao personal market store, please refer to the following five steps for quick shop opening:
Step 1: register Taobao account. (warm reminder: once the membership name is registered successfully, it cannot be modified.)
The second step: bind Alipay account. (warm reminder: a Taobao account can only bind to a Alipay account).
The third step: complete the real name authentication of Alipay. (warm reminder: if you want to open an enterprise store, the bound Alipay account needs to be an enterprise certification type.)
Step 4: complete Taobao identity authentication.
Step 5: click "create store" to enter the basic information setting of the store, and the store is deemed to be successfully created.
How to open Taobao store on mobile phone?
At present, the process of opening a store on the mobile phone needs to log in to Qianniu (PS: how to download Qianniu from the mobile terminal?) Then complete the following steps:
Step 1: log in to Qianniu and click "wireless store"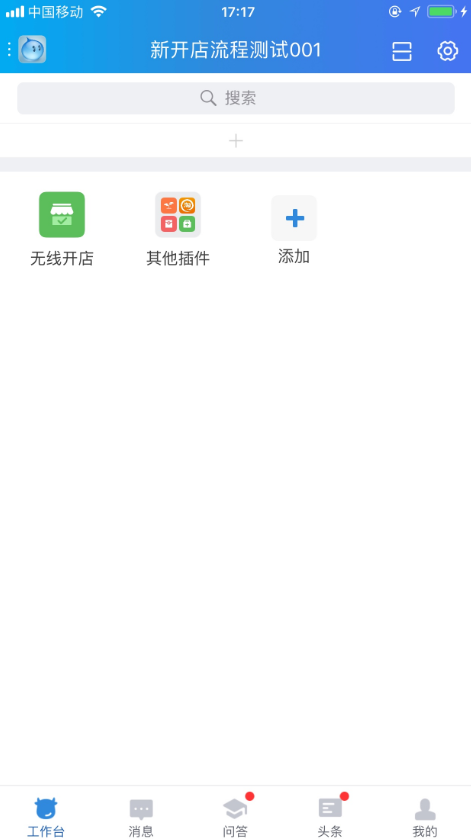 Step 2: input the store name and store profile, upload the store image and click "open now"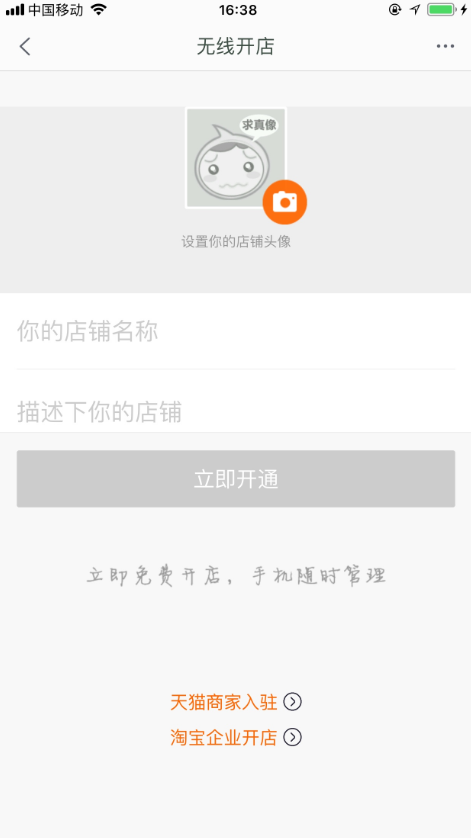 Warm reminder: the mobile terminal does not support enterprise account or account with tmall store for the time being. It is recommended to log in to Taobao on the computer side to apply for opening a store.
Step 3: complete Taobao store certification.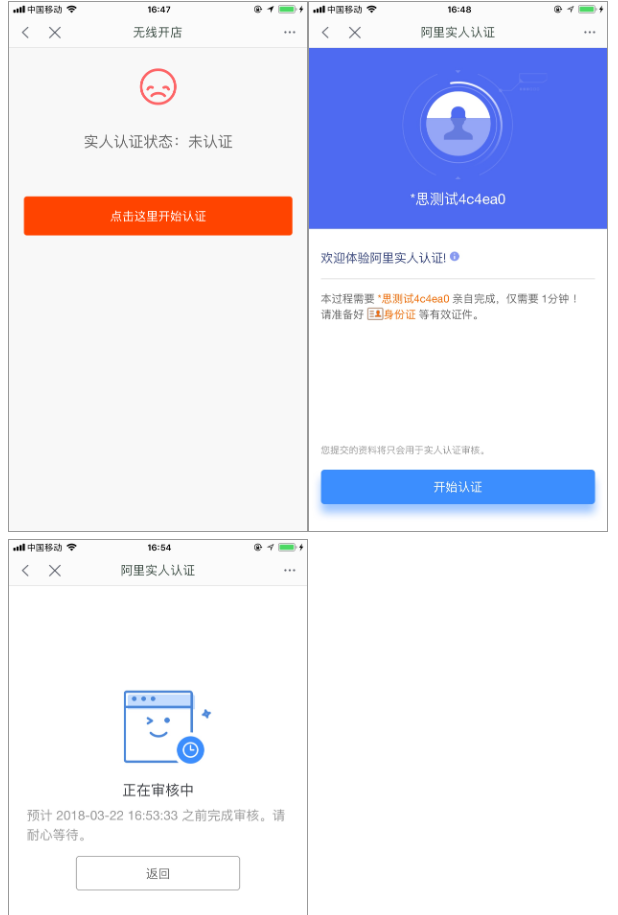 Step 4: confirm the store agreement after the store certification is passed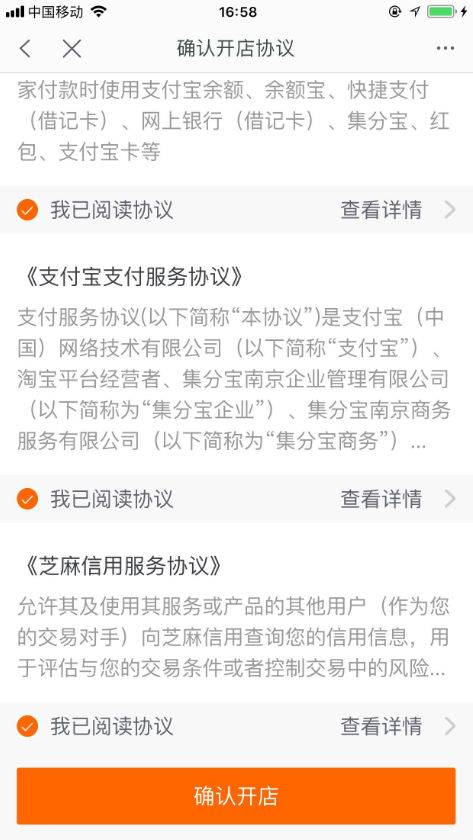 Step 5: successful store opening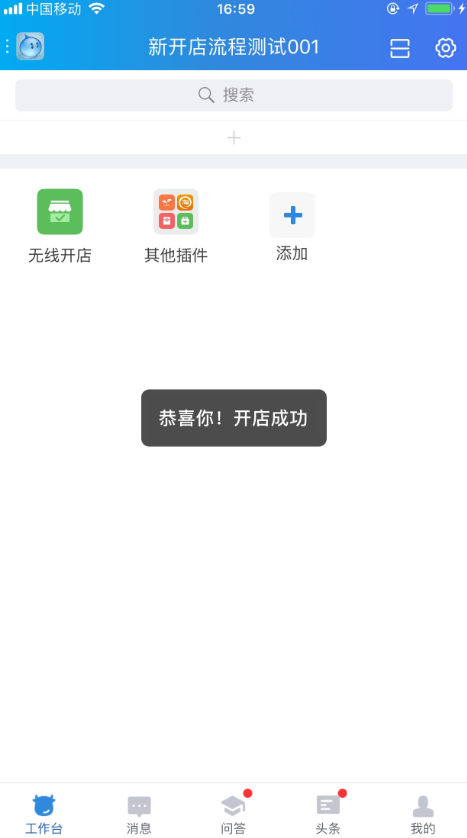 How to apply for enterprise store?
The following process is for the first time to open a store. If you have opened a personal store and need to upgrade the enterprise store, you can click here for reference. (Note: enterprise type stores have not opened the wireless terminal entrance, so it is recommended to log in to Taobao at the PC terminal for operation.)
1、 Four steps to apply for Taobao enterprise stores:
Register the Taobao account and bind the Alipay account of the enterprise.
2、 Detailed business process:
1, register Taobao enterprise account, and bind Alipay business account, Alipay enterprise account registration process, please click here to view.
2, Alipay business account completed Alipay business certification. Please click here to view the detailed process of merchant certification.
3. Enter the seller center page and select create enterprise store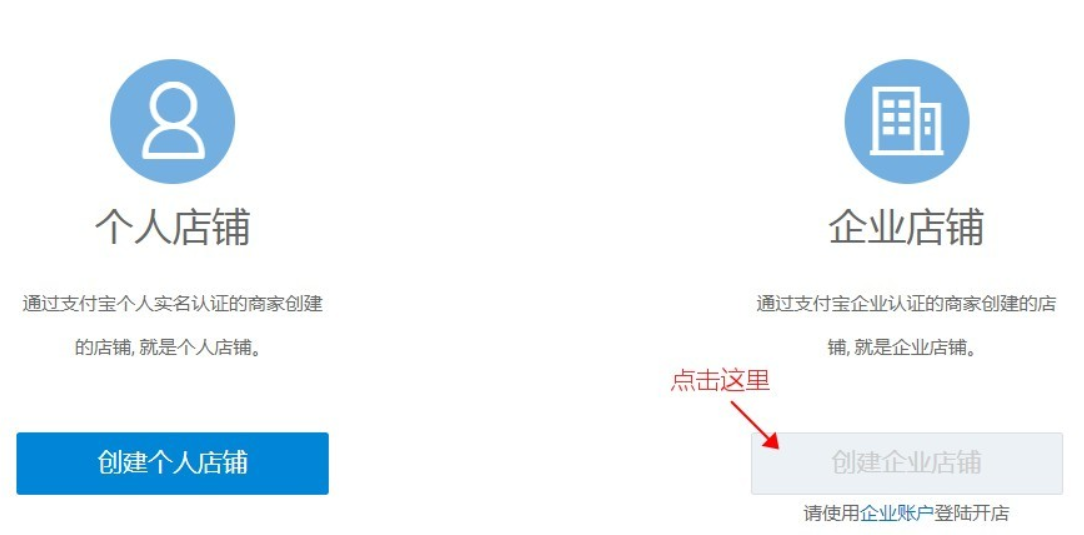 Warm reminder: if the "create enterprise store" button is gray, it is because the authentication type of your account is personal real name authentication, so you cannot apply for enterprise store.
4. Complete Taobao enterprise store responsible person certification.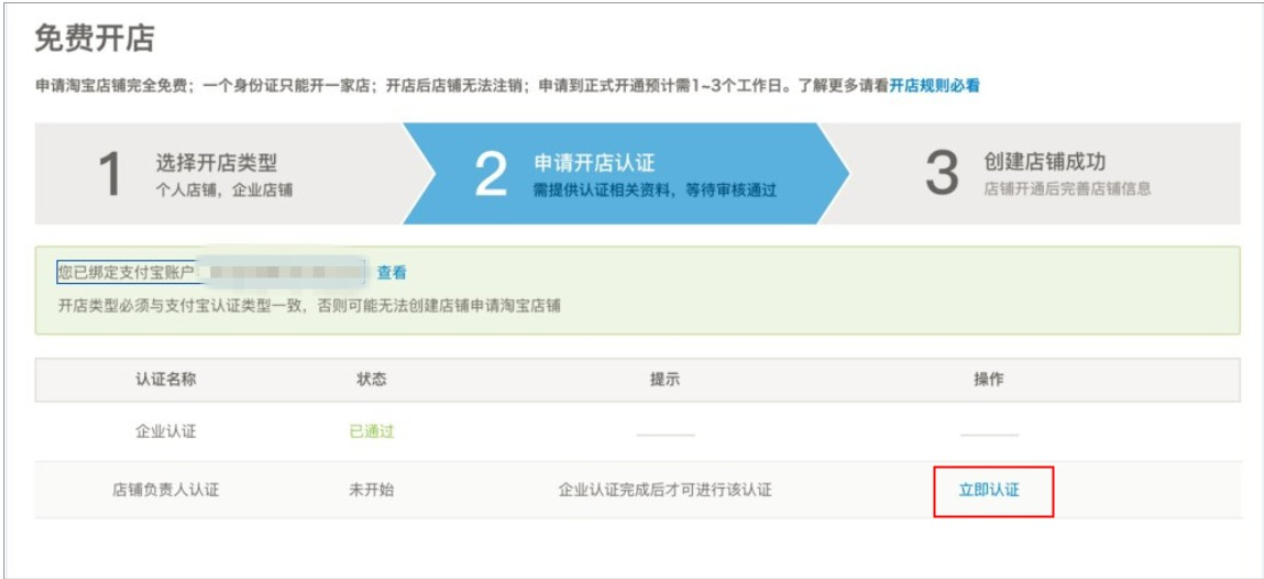 5. Store created successfully: