How to bind the tiktok shop to toNice
How to bind tiktok shop
1. Log in to your "tonis" account.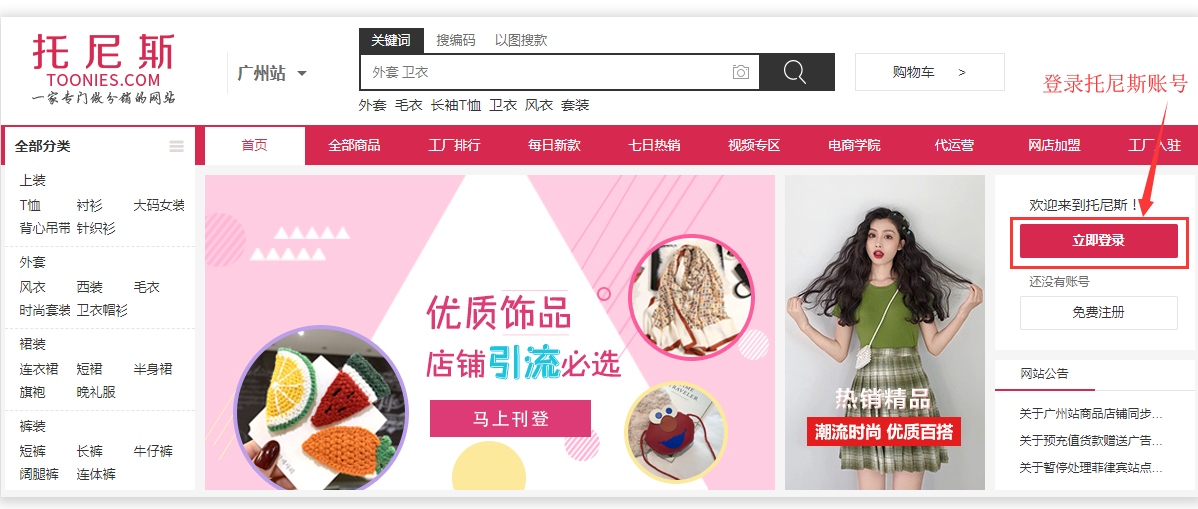 2. Click "personal center".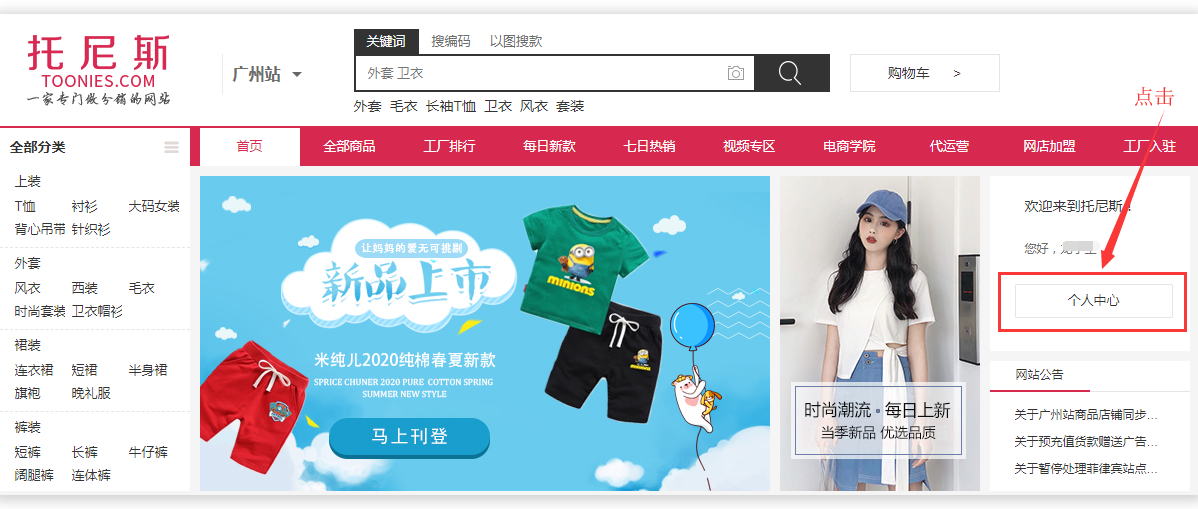 3. click on the tiktok to publish the "authorization".

4. Click "add authorization", fill in authorization information, and click "bind".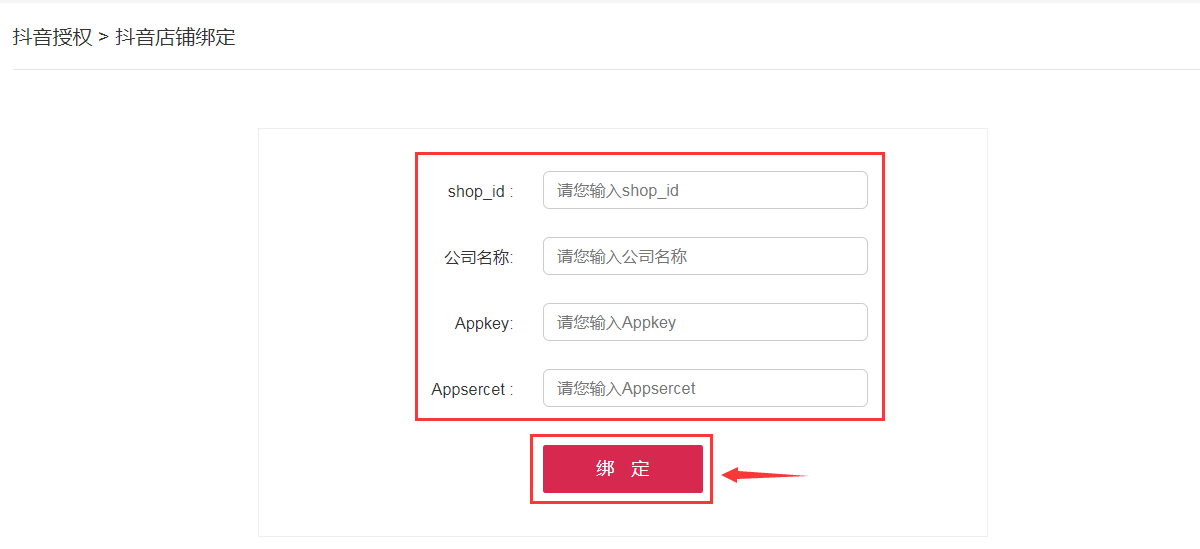 5. Complete the binding, select "shipping site" and "send on behalf".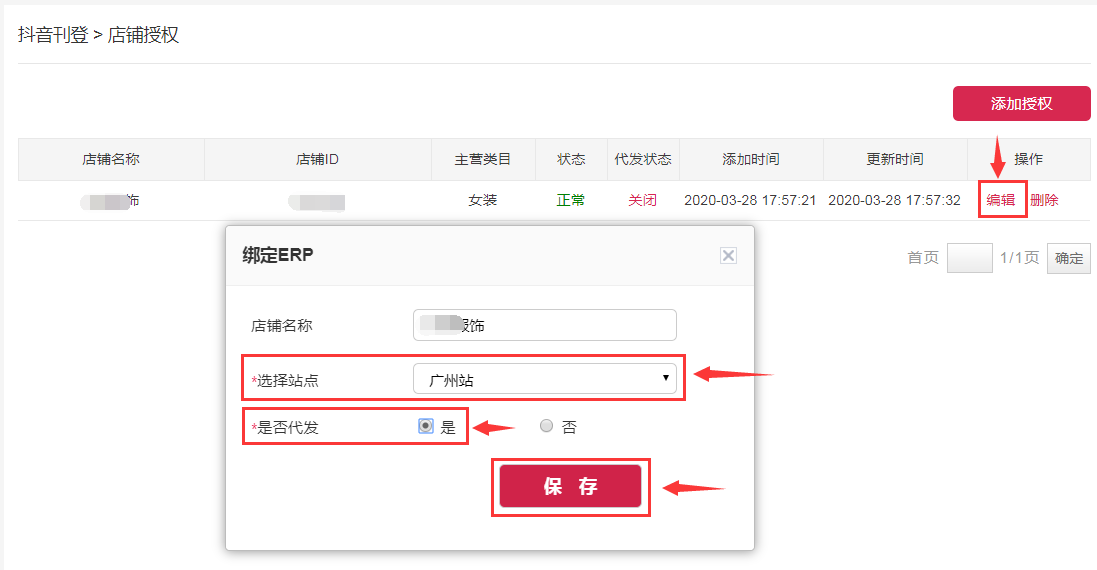 How to check the authorized information of tiktok store?
① [merchant background] [store] [interface authorization]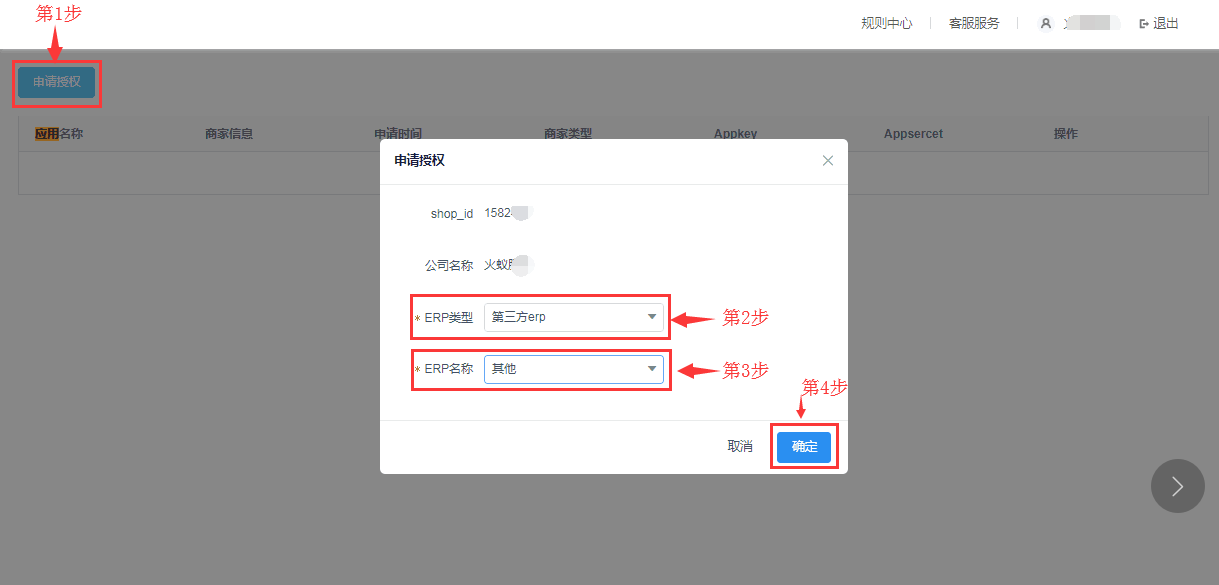 ② Complete the authorization application, and add authorization to the tonis platform.