How to publish products from the Tony platform to the tiktok shop
How to publish products from the Tony platform to the tiktok shop
Tiktok chooses 1. items that need to be published in the jitter shop, click on "tiktok" and choose "jitter shop" platform.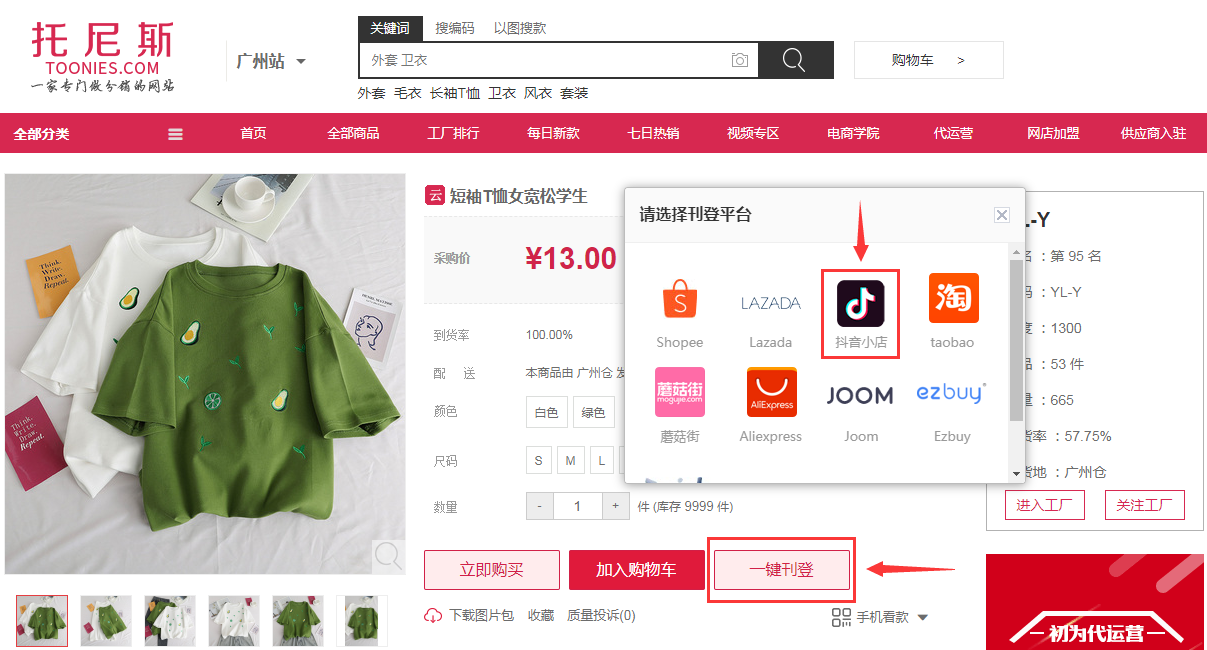 2. Select "store" and "classification" (the system will automatically match the classification, if you need to modify, drop down to reselect the classification)

3. Fill in the basic information
① Product Name: (required) complete the title keywords of the product
② Item weight: (required) tonis will associate the estimated weight with it
③ Selling point: (optional)
④ Customer service mobile phone number: (required) the mobile phone number of the associated store is default
⑤ Business recommendation: (optional)
⑥ Additional information: (optional)

4. Improve commodity attributes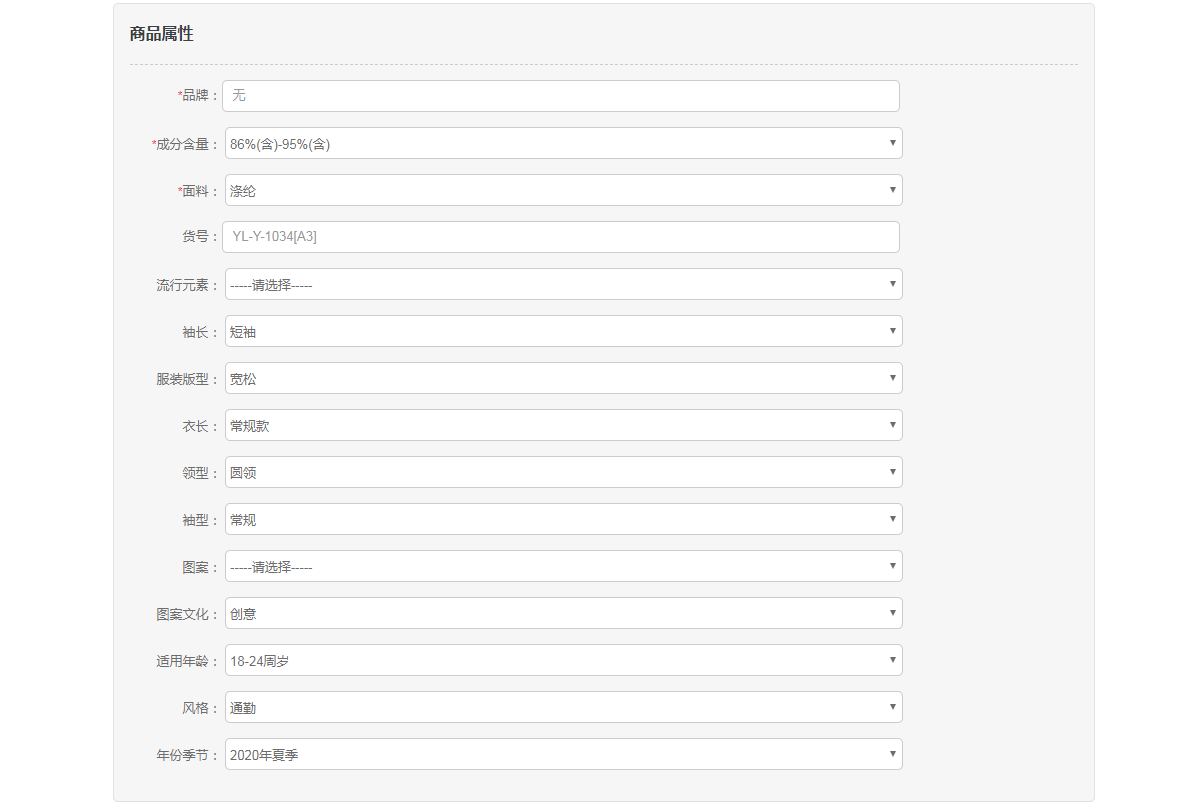 5. Select the main drawing and detail drawing of the window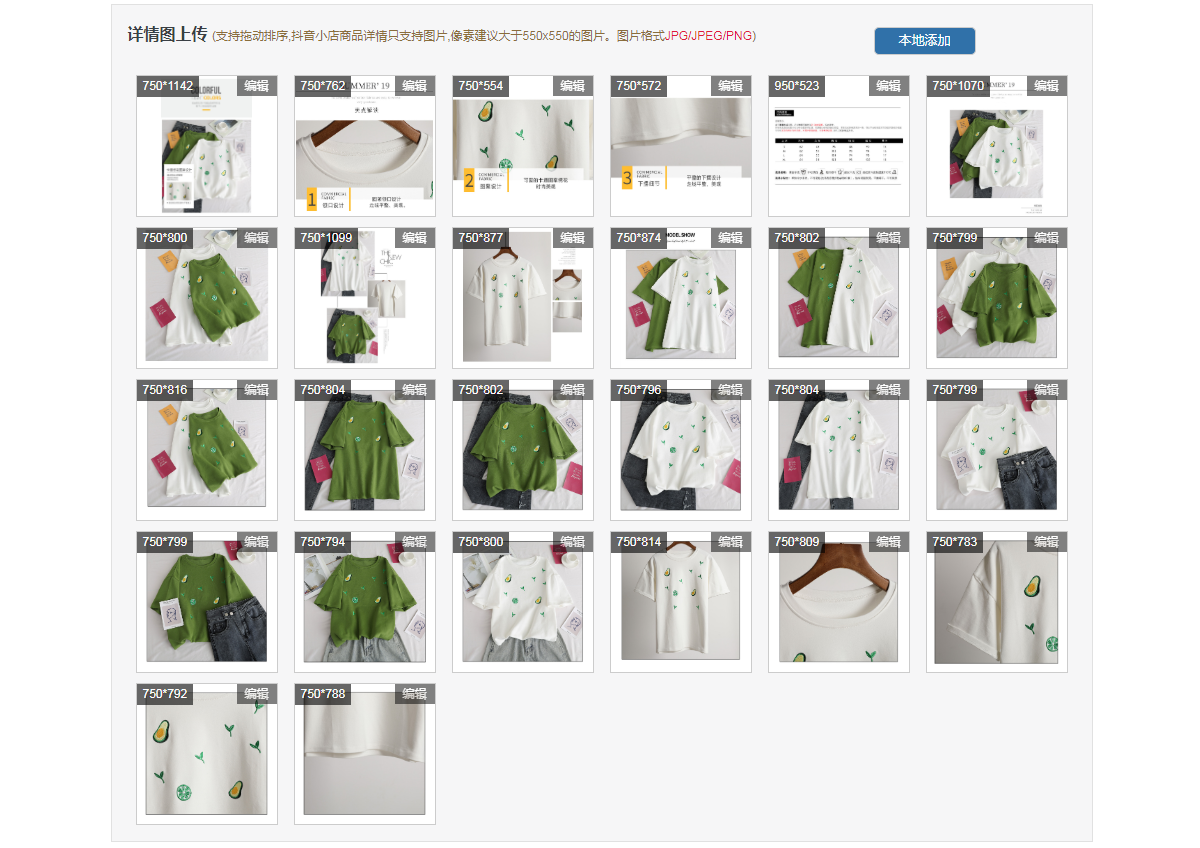 6. Fill in "profit rate" and "discount", and set the price before discount, price after discount and quantity of goods in batch.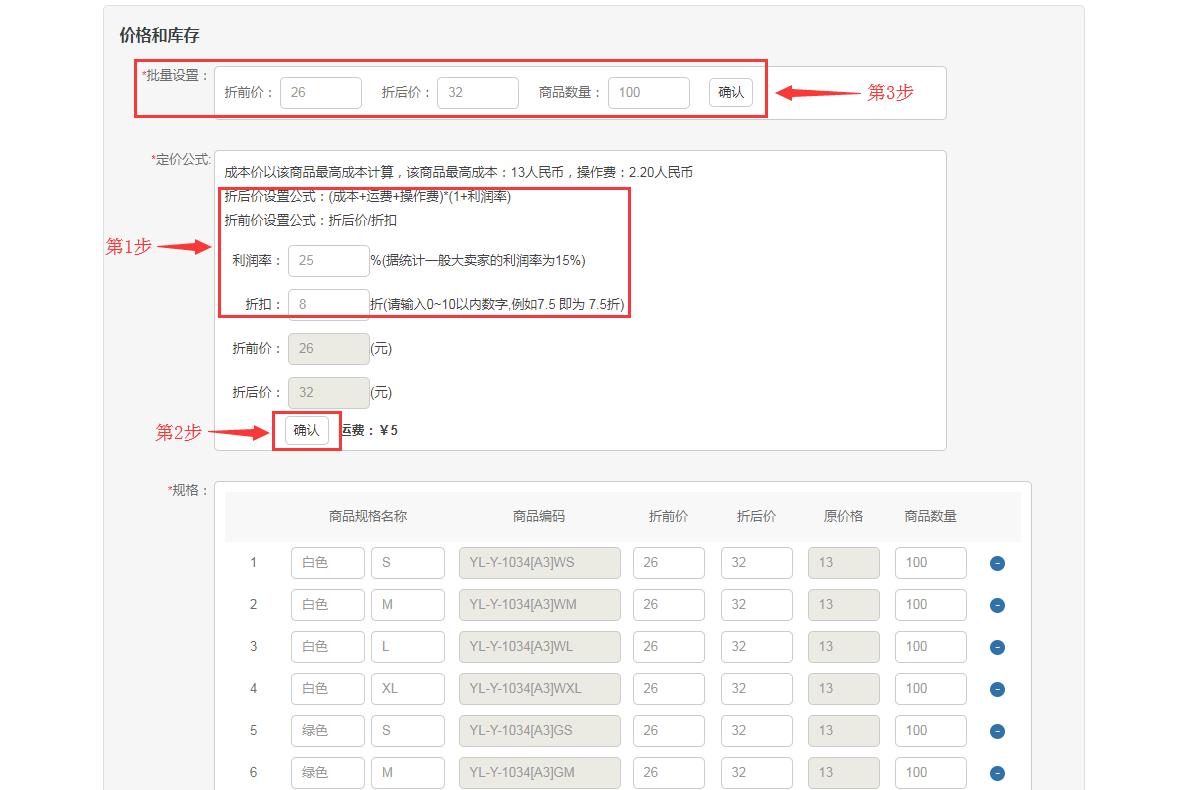 7. Choose payment method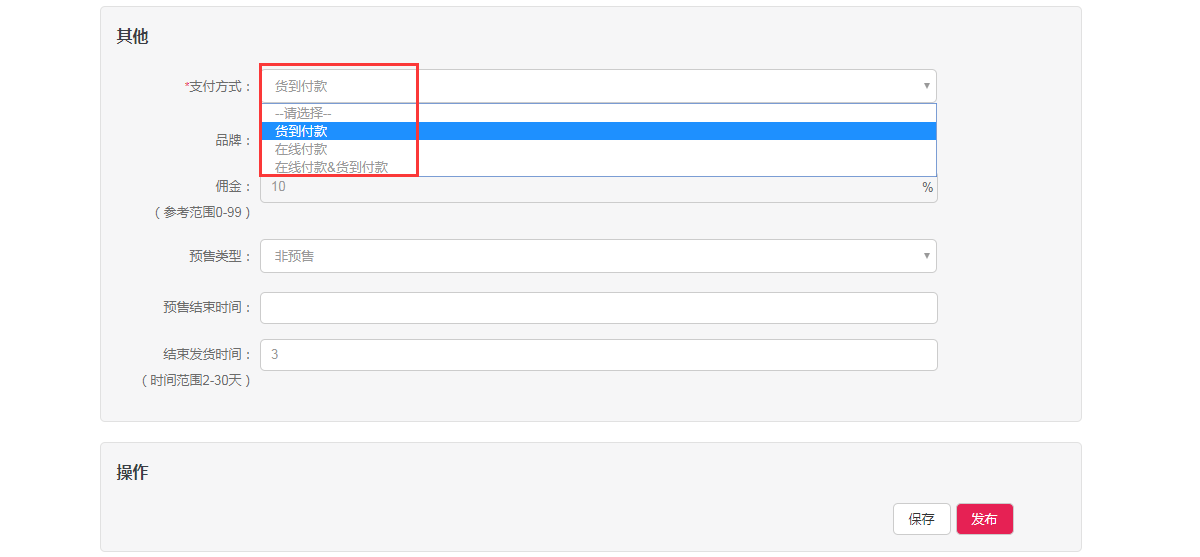 8. Preservation or release